Join guest speaker Starr Meade for a wonderful night of food, fellowship, and encouragement at the GfBC 2nd Annual "Nourishing Our Souls" Ladies Banquet.  Doors will open at 6:00pm with food being served at 6:30.  There will be a full meal with salad, entre and sides, and desert as well as tea, coffee, water, and other drinks.  
At 7:15, Starr Meade (author and speaker) will give a talk based on her book "Give Them Truth".  Following her talk, there will be a time of Q&A, as well as an opportunity to purchase and have her sign books.  
 Starr Meade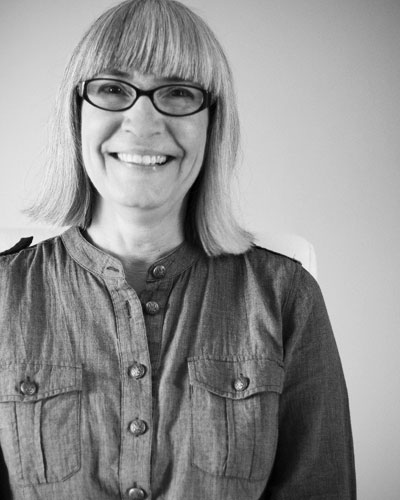 Starr Meade served for ten years as the director of children's ministries in a local church and has taught Bible and Latin classes in Christian Schools. She lives in Mesa, Arizona, where she is currently teaching classes to homeschoolers.